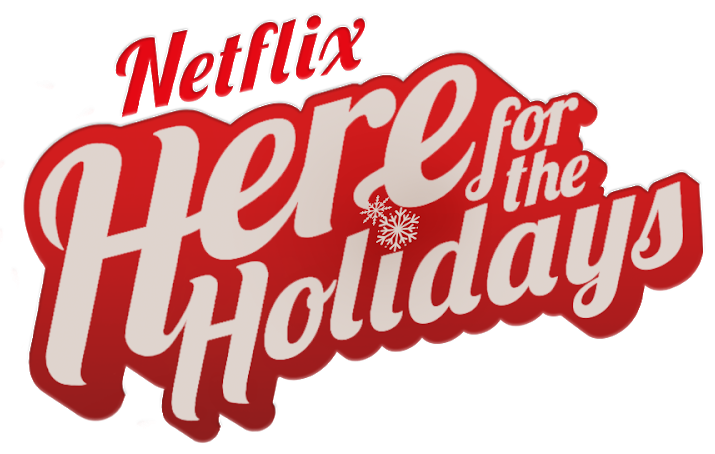 Las vacaciones  de invierno ya están a la vuelta de la esquina  y no importa dónde estés, Netflix te las traerá. Ya sea que te unas como familia con una alegre comedia musical, relajarte y escapar con un romance mágicamente festivo o disfrutar de un festín de sabores  con una deliciosa dosis de azúcar con los NUEVOS títulos navideños que tienen justo para celebrar la época más maravillosa del año.
Hoy Netflix se complace en anunciar sus nuevas series navideñas y fechas de estreno de películas que serán la sensación de esta temporada.
28 de Octubre
Holidate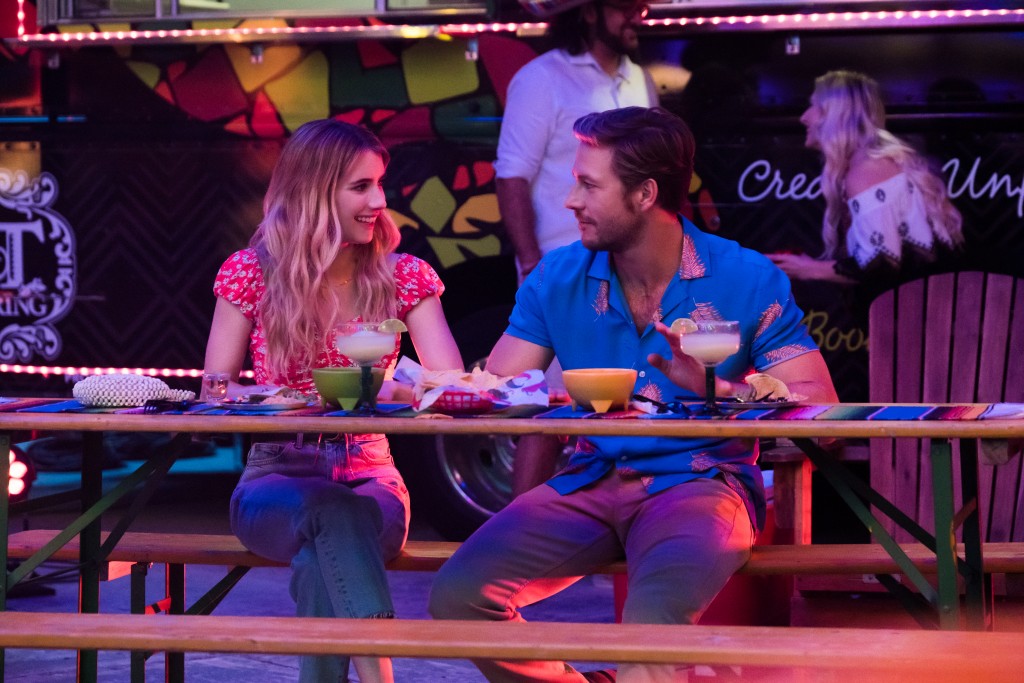 Noviembre
Überweihnachten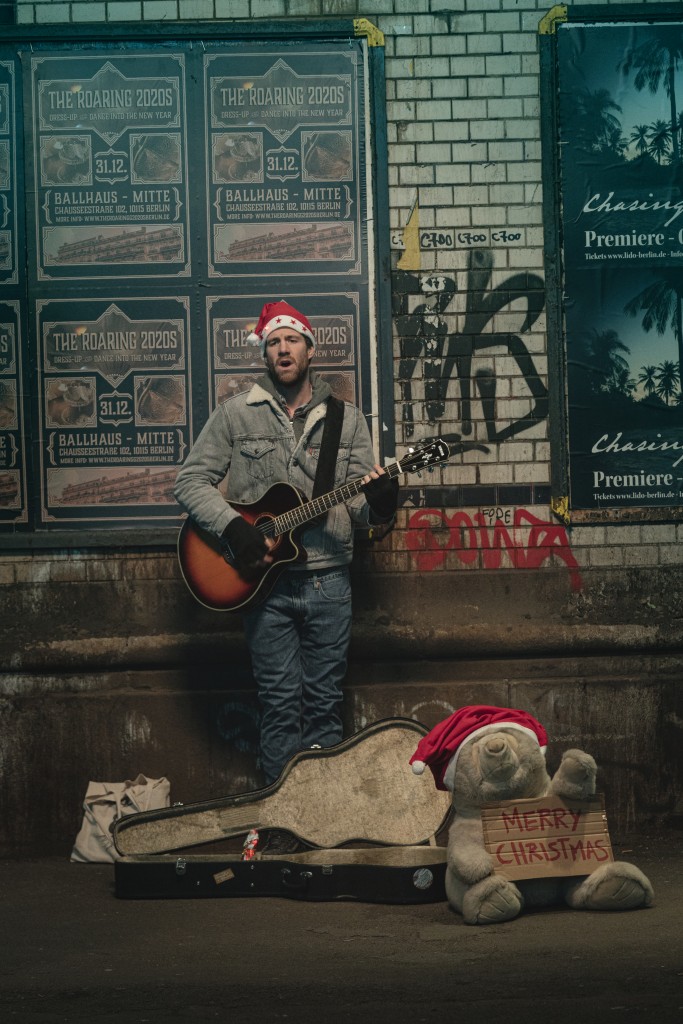 10 de Noviembre
Dash & Lily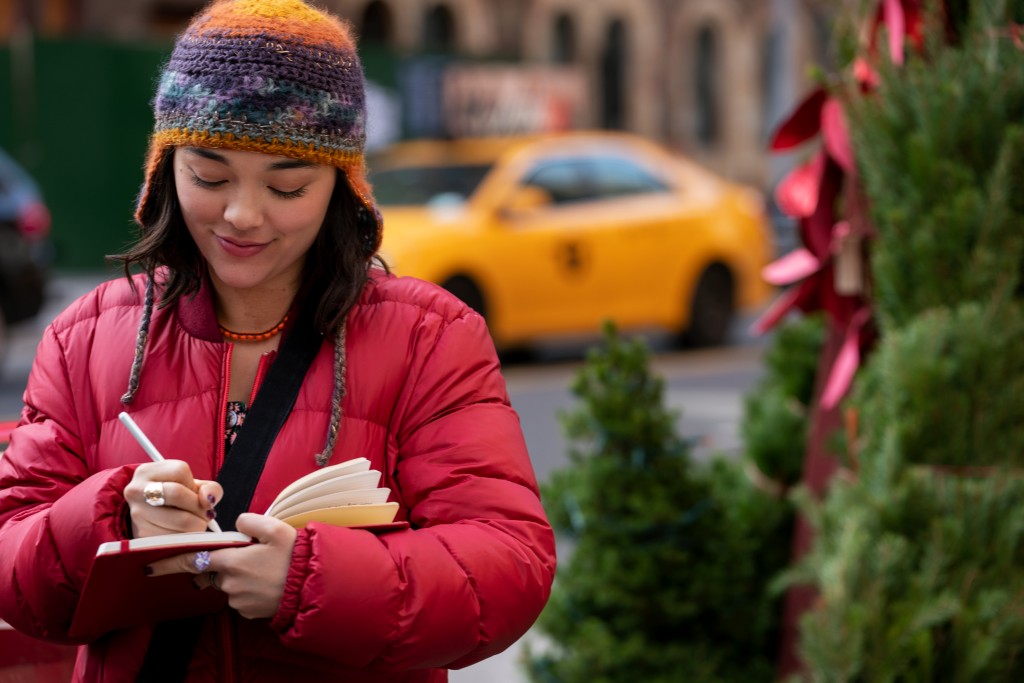 5 de Noviembre
Operation Christmas Drop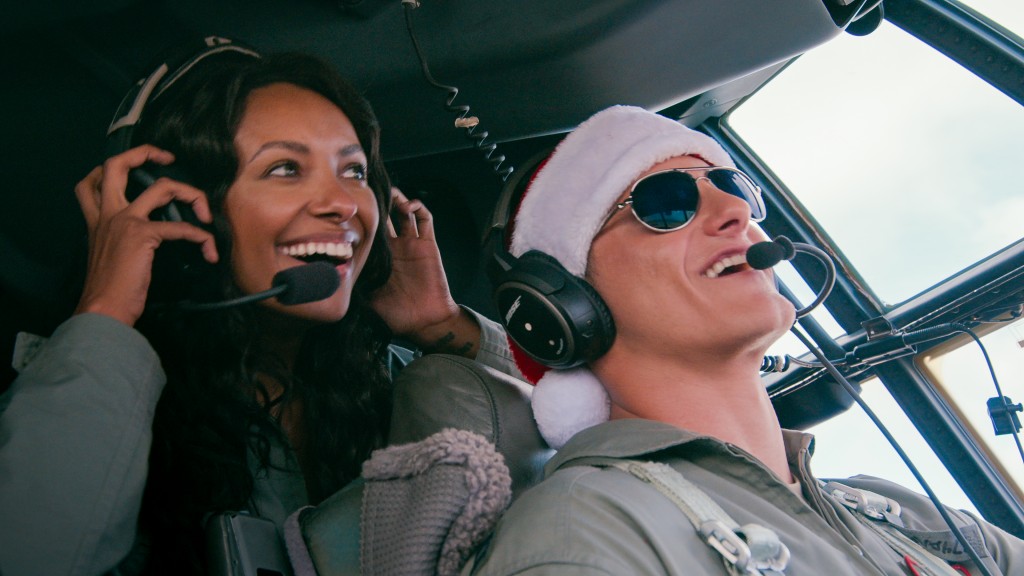 13 de Noviembre
Jingle Jangle: A Christmas Journey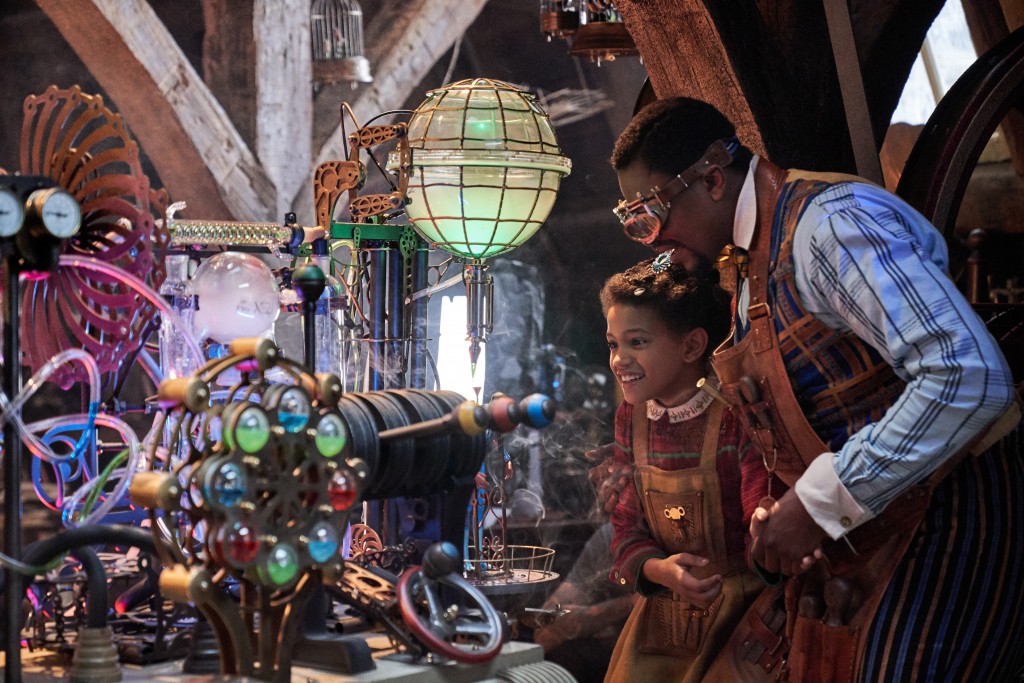 18 de Noviembre
Holiday Home Makeover with Mr. Christmas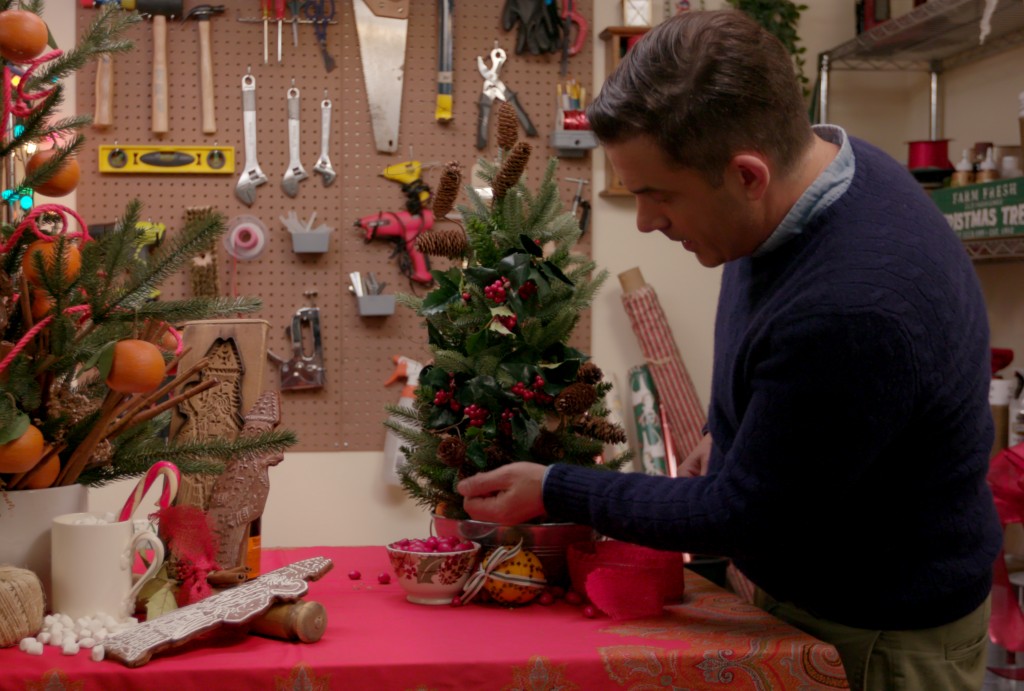 19 de Noviembre
The Princess Switch: Switched Again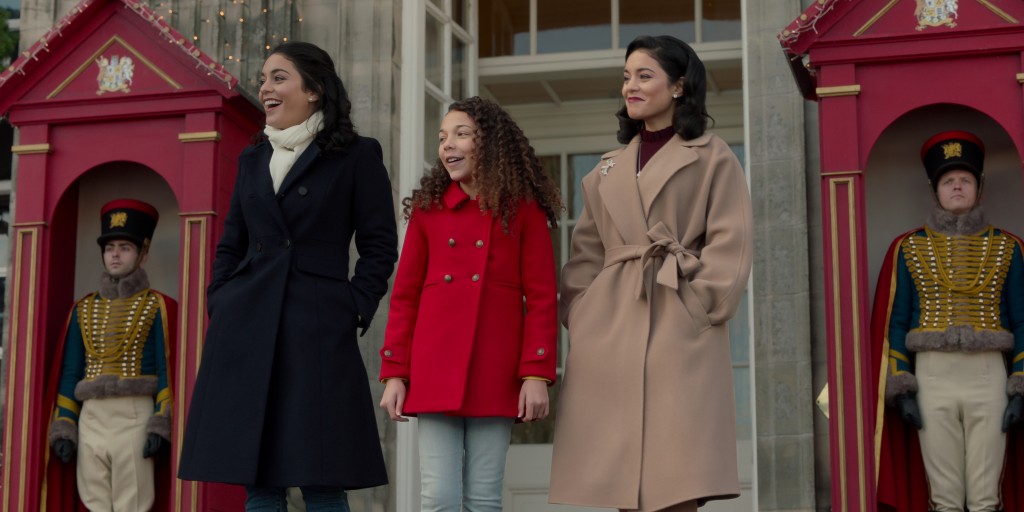 20 de Noviembre
Alien Xmas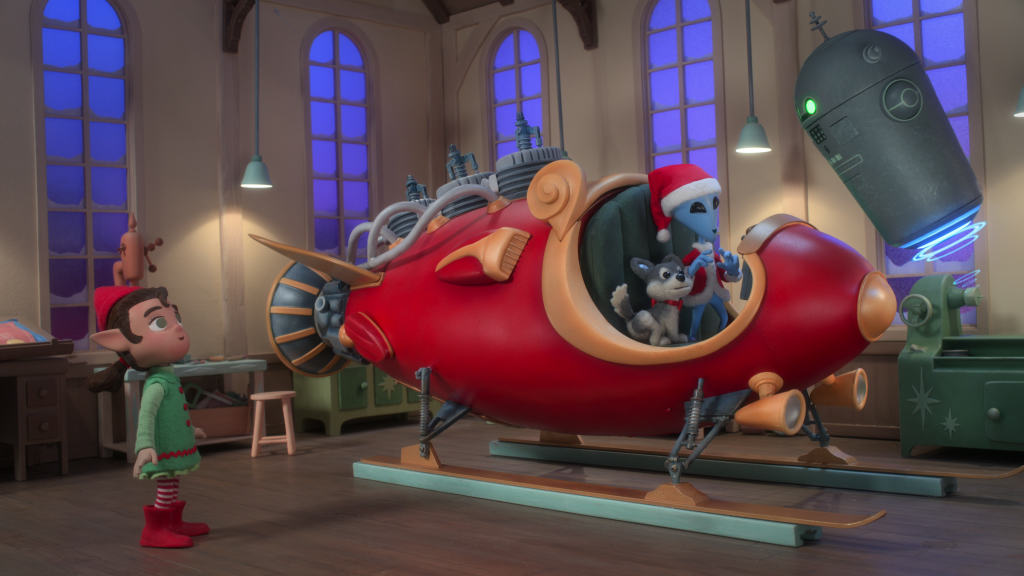 22 de Noviembre
Dolly Parton's Christmas on the Square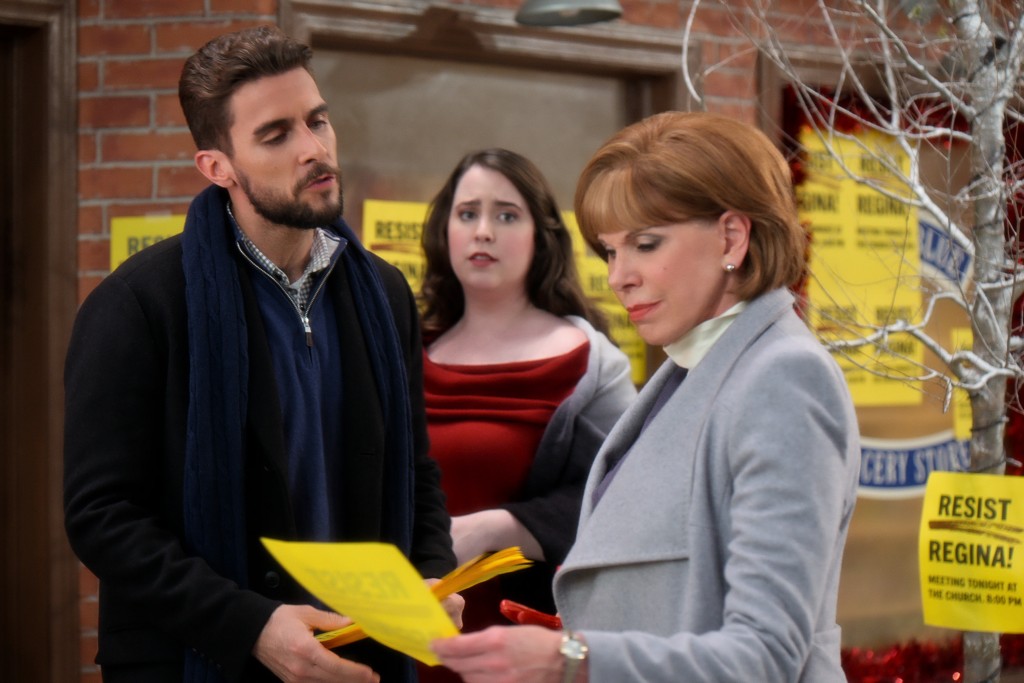 24 de Noviembre
Dragons: Rescue Riders: Huttsgalor Holiday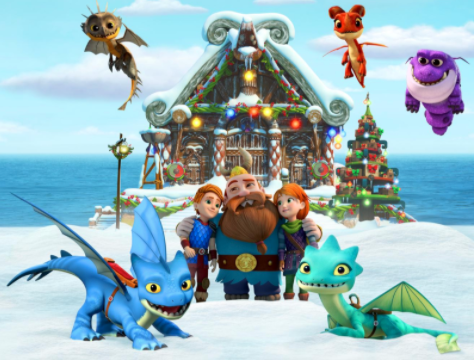 25 de Noviembre
The Christmas Chronicles: Part Two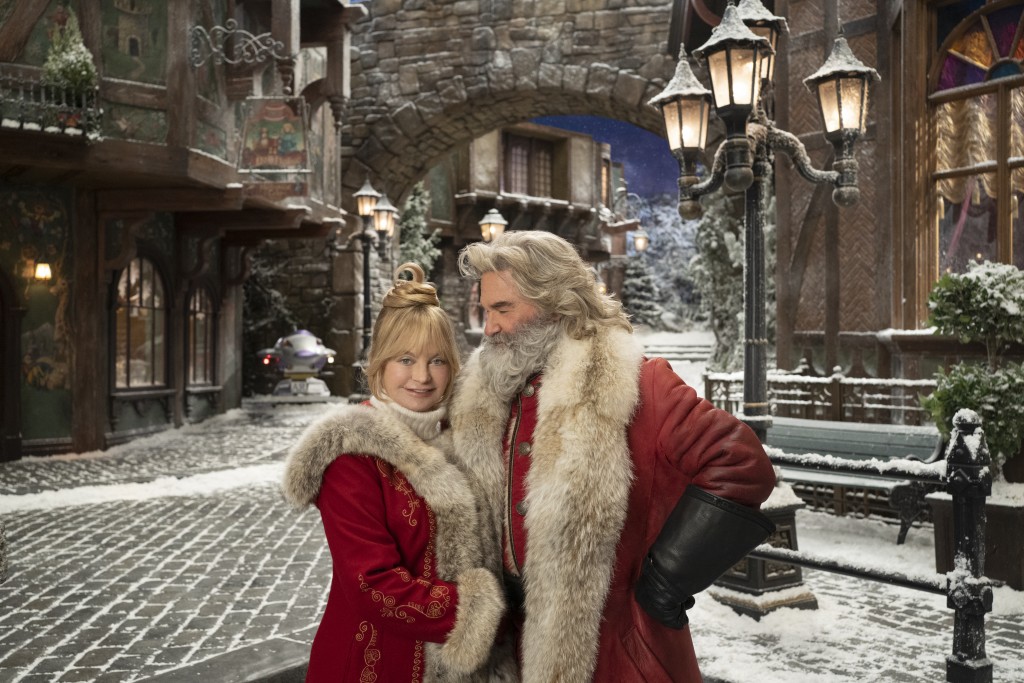 27 de Diciembre
A Go! Go! Cory Carson Christmas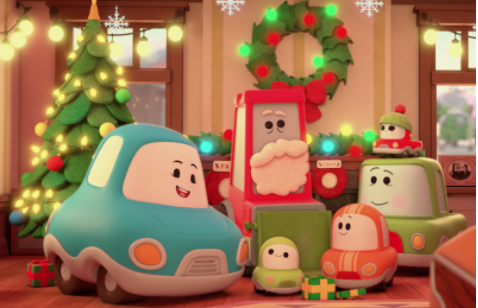 Dance Dreams: Hot Chocolate Nutcracker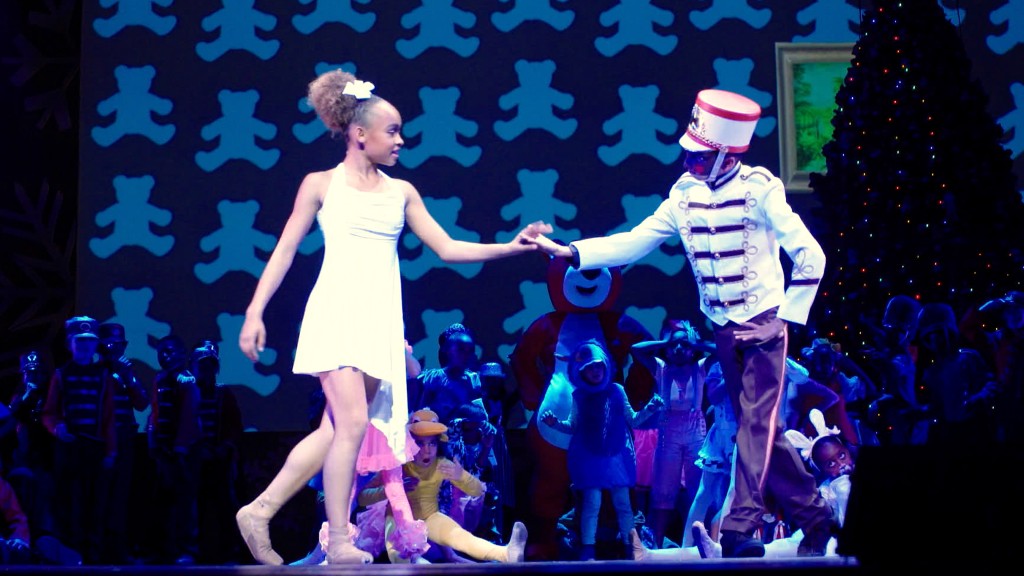 Sugar Rush Christmas: Season 2
29 de Noviembre
Wonderoos: Holiday Holiday!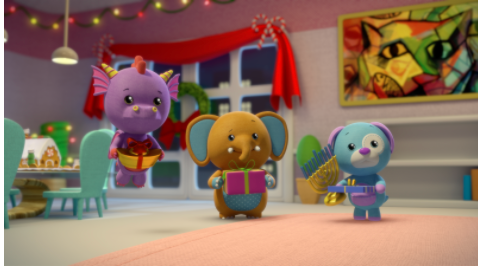 Diciembre
Home For Christmas: Season 2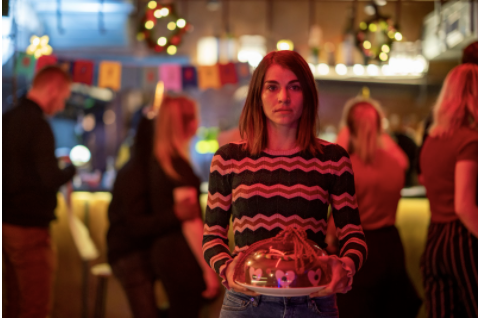 How to Ruin Christmas: The Wedding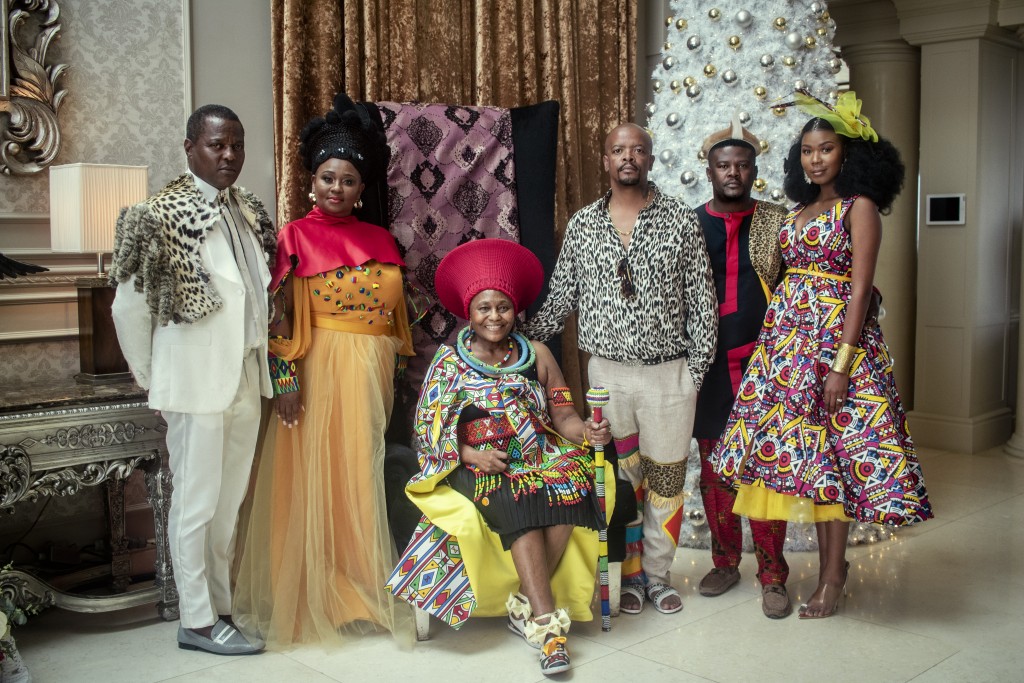 1 de Diciembre
Angela's Christmas Wish
The Holiday Movies That Made Us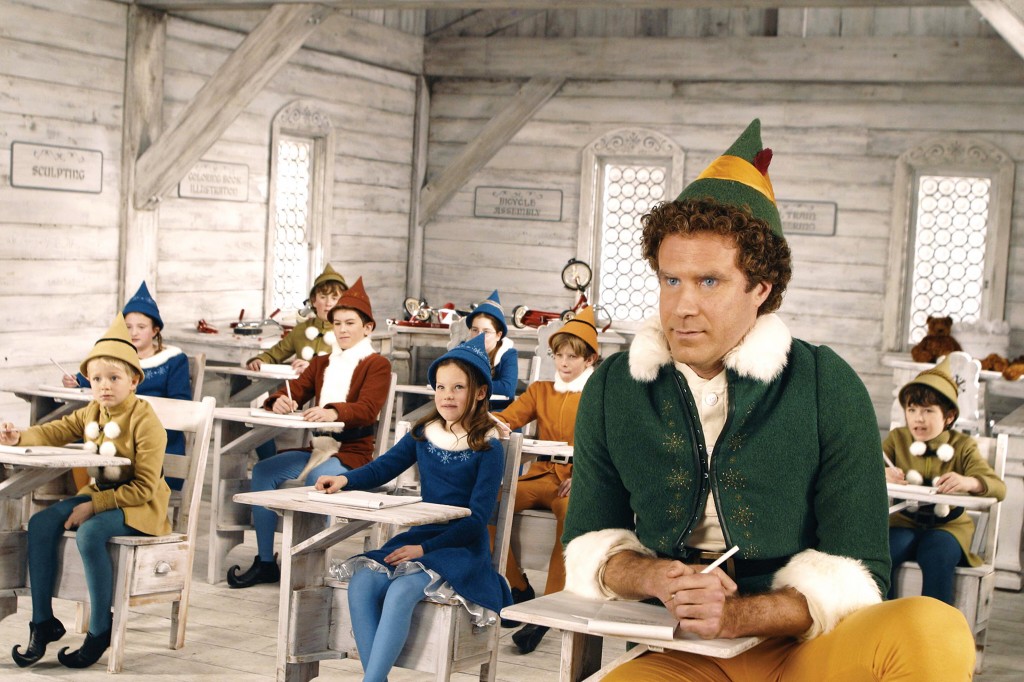 3 de Diciembre
Chico Bon Bon and the Very Berry Holiday
Tudo Bem No Natal Que Vem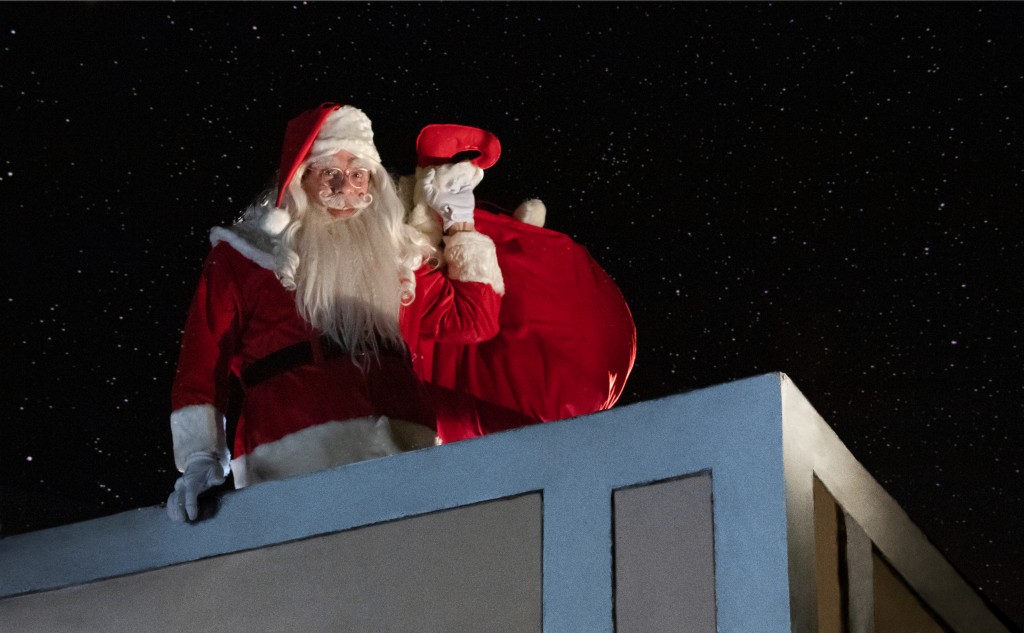 4 de Diciembre
Captain Underpants Mega Blissmas
The Great British Baking Show: Holidays: Season 3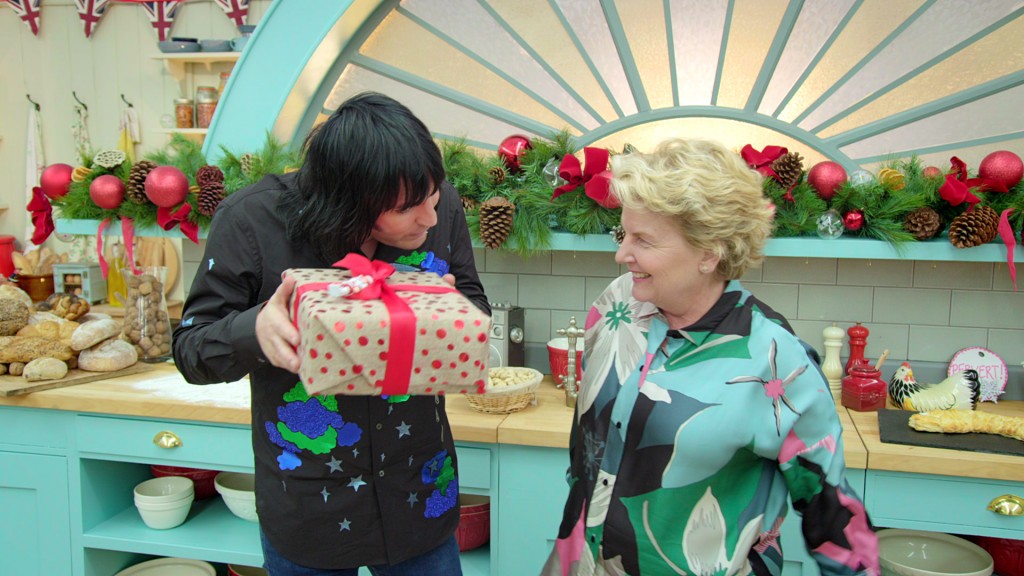 5 de Diciembre
Mighty Express: A Mighty Christmas
8 de Diciembre
Super Monsters: Santa's Super Monster Helpers
9 de Diciembre
Ashley Garcia: Genius in Love: Christmas
The Big Show Show: Christmas
11 de Diciembre
A Trash Truck Christmas
Para más información visita Netlfix y únete a la conversación por medio de sus redes sociales en Facebook, Twiter e Instagram en #Netflix